Vehicle

&

Fleet

Management
Gain full visibility into daily fleet operations, increase maintenance efficiency and eliminate vehicle and equipment downtime from anywhere. OPUS fleet management solution will help companies and organisations manage vehicles and keep the vehicles running smoothly


OPUS helps with a

variety

of tasks for

fleets
Maintenance and servicing
Accident reporting and insurance claims
Fuel usage and Fuel management
Real-time communication
The entire team can actively collaborate on fleet operations with unlimited users, flexible permissions and features built around exception management.
Automated workflows
Automate your maintenance process from end to end through powerful operational workflows and data integrations. No more manual data entry.
Remote fleet management
OPUS4business and OPUS4managers mobile apps provide operators and managers with immediate access to all the data related to vehicles and drivers. This is especially useful for distributed operations and fleets.
Reporting and Analytics
OPUS's built in business intelligence provides real-time insights on what's happening with detailed reports on historical trends and powerful cross filtering and drill down capabilities. The dashboards and customised reports highlight key issues and trends, thereby safeguarding companies, drivers, brands and ensure consistent operational output.
The backbone of fleet maintenance
Whether you handle maintenance in-house or outsource service, OPUS enables an efficient process from trigger to resolution, all while providing detailed data at every turn. Get notified of unexpected issues immediately and fully automate routine maintenance workflows like PMs, inspections and issue resolution, allowing you to increase uptime and ensure safety and compliance.
Your fleet runs on data analytics
Think of OPUS as the brain behind your fleet operations. OPUS centralises all your data and allows you to gain insights backed by data analytics to make better decisions for your organisation. Identify issues control costs with real-time metrics like maintenance costs, repair costs, fuel utilisation and asset utilisation.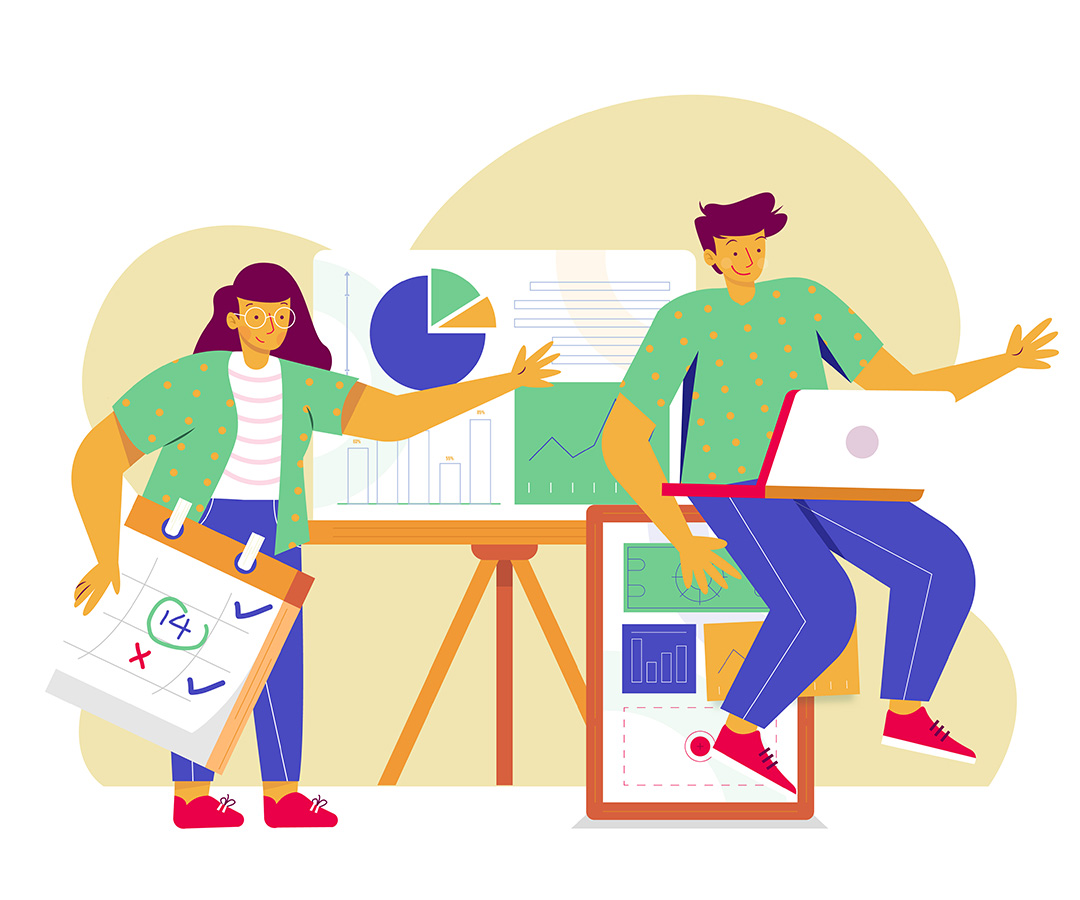 Track all of your fleet data in one place
Store everything— license and registration renewal reminders, warranty info, loan/lease data, important documents, Branding, condition, checks, driver.
View a complete audit trail of activities for every asset
OPUS keeps a record of every activity related to each asset. Track assignment repair and maintenance activities, fuel and expense transactions, accidents and more, all without the hassle of spreadsheets.